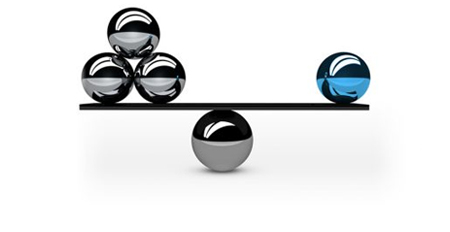 "Building and maintaining a healthy, sustainable business is dependent on a balanced approach.
At Wentworth Technologies, our mission reflects this balanced approach as we work to provide the best value for each of our key stakeholder groups – our Customers, Employees and Supply Chain Partners."
Walter T. Kuskowski
Founder, President & CEO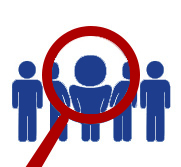 CUSTOMER FOCUS
Our customers are the focus of everything we do.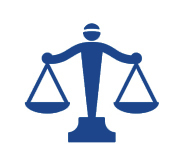 INTEGRITY
We always act with integrity through honesty, fairness and accountability.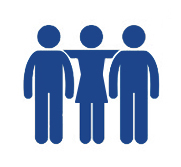 PEOPLE
Our employees are the source of our strength – involvement, teamwork & sharing are core values.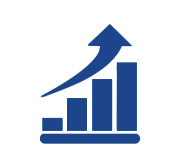 CONTINUOUS IMPROVEMENT
Continuous improvement is essential to creating value – it's how we supply the best value.
E4 - High Performance Leadership Characteristics
ENERGY
Enormous personal energy with a strong bias for action
EDGE
Competitive spirit with instinctive drive for speed and impact, and strong conviction and courage
ENERGIZE
Ability to motivate and energize others with infectious enthusiasm
EXECUTION
Driven to deliver results, create value, and build a sustainable business